How Process Digitization and optimization Can Help Nigerian Airlines Fight Internal and External Corrupt Practices.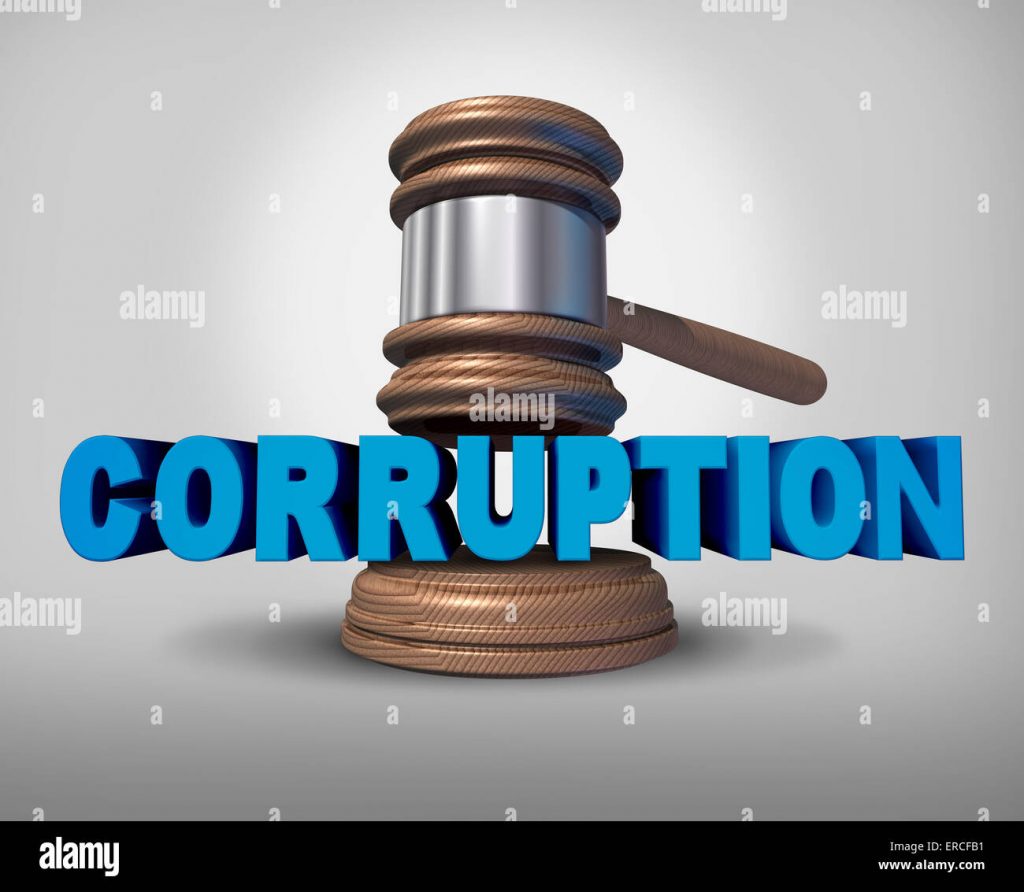 Corruption is a form of dishonesty or a criminal offense that is undertaken by a person or an organization that is entrusted in a position of authority, in order to acquire illicit benefits or abuse power for one's personal gain (Wikipedia). With the recent Nigerian aviation industry developments, such as the forex crisis, Jet A1 costs, high maintenance costs, the capital-intensive nature of the business, regulatory demands, and slim profit margins, all corrupt practices, both internally and externally, should be avoided by all means. As a result, the need for complete digitization optimization of all financial and operational processes in the airline industry cannot be overstated. However, some of the solutions mentioned here cannot be fully implemented until management is willing to accept responsibility for ensuring the well-being of their employees. This article aims to suggest some strategies airlines can use to prevent or reduce financial losses in their system:
Digitize all financial and payment processes: this is very important because it will make auditing easy and effective in tackling corrupt practices, the quality of an audit report depends on the quality of the data made available or gathered.
Regular auditing of financial and payment processes: management must ensure all financial and payments are audited on a regular basis until it becomes a culture in the system.
Identify areas where money is leaking: in this place management, I strongly advised to make an effort to identify areas where there are revenue leakages and fix them.
Review all Operational processes regularly: It is no longer enough that your current strategies are profitable; you must review all processes on a regular basis to ensure efficiency, safety, and profitability. This should be a system-wide culture, from units to departmental levels.
Restructure your business model: management should consider reviewing their business model to reflect current industry reality.
Adopt a central payment system: adopting this system will make it easy to trace transactions in minutes
Outsource services that they are unable to manage efficiently, safely, or profitably.
Airlines should make upfront payments for fuel and other services in order to avoid frequent payments that expose the financial system to corrupt practices.
Contact cliqjets consulting @ www.cliqjets.com for customized analysis and recommendations.