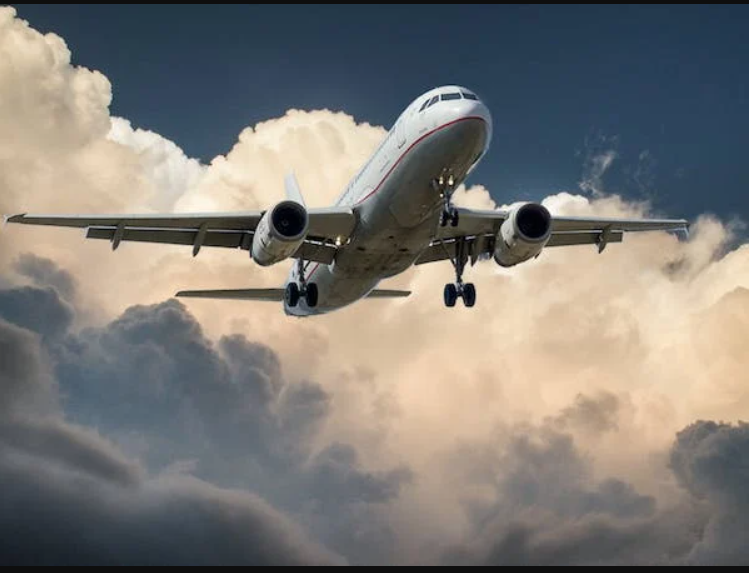 Regardless of its business model or operational strategy, the profitability of an airline directly affects its success. It is no secret that, compared to other industries, the profit margin for airlines is among the lowest. However, if run effectively, the airline industry can still be profitable.
While integrating technology into airline operations has been one of the most important recent advances to improve passenger experience and maximize profitability, it has also changed how airlines maximize profitability and improve customer experience and raised passengers' expectations for top-notch service from airlines.
With the increasing competition among airlines, the rising cost of operations, and increased passenger access to alternative service providers, airlines are left with a big responsibility to create amazing value propositions and distinctive operational strategies that will give them a competitive edge over their rivals in the industry than investing heavily in the regional expansion (Newsum, 2022).
This article will explain why creating incredible value propositions and innovative operational strategies should take precedence over regional growth for new airlines.
Value propositions: airline operators can create stronger value propositions and differentiate from competitors by offering improved passenger experience and operational efficiency (Michael, 2017). There are numerous ways for airlines to develop a compelling value proposition, but many of them have significant financial repercussions. Better and more affordable methods of achieving it are now possible thanks to technology, such as automating operational tasks that don't require much human supervision. Examples Bryton technologies for flight operations, Amadeus, and many others.
Synergies: The ability of smaller or new airlines to learn from established and experienced airlines through synergy in airline operations has long been a well-kept open secret. This synergy develops into various business agreements, such as codesharing, alliances, interlining, collaborations, outsourcing, etc. with effective partnerships and collaborations, airlines will inevitably build value prepositions.
Business model: Any business's ability to succeed is directly correlated with how well its business model is developed and executed. The business model is where operational strategies and business execution plans are duly discussed. The strategic decision for route expansions, be it regionally or globally, should be given serious attention by management because it all comes down to the fundamental question: with limited resources, what strategies and actions will create the most value?
R & D: according to Dowsett (2020) "Aviation is known for the high complexity of its components, often subject to lengthy R&D programs which often qualify for R&D tax credits. The aviation industry as a whole necessitates the coming together of a broad range of innovative sectors, including mechanics, engineering, planning, IT, retail, and communications." New airlines most especially the ones in developing economies like Nigeria must embrace R & D if they must not waste the limited resources under their control. Apart from sponsoring special research in universities and research centers, the simplest way to support data-driven decision-making in airline operations is to establish data analytics departments or outsource such services to capable companies that can prove they have the necessary capacity to clean, analyze, visualize, report, and make recommendations using data. This alone has the power to transform an airline's flight operations and reduce financial losses during the expansion process.
Conclusion and Recommendations
It is irrational to believe that if an airline isn't succeeding on one route, it will crush the competition on another. 4 out of 5 attempts to enter a new market fail, according to McKinsey. I strongly advise new airlines to first concentrate on developing an incredible value proposition and a distinctive global strategy given their limited resources. Use a regional or global route expansion strategy to scale your business after that (Newsum, 2022).
References
Dowsett, B. (2020, March 20). What Does The Future Hold For R&D In The Aviation Industry? Www.myriadassociates.ie. https://www.myriadassociates.ie/news/2020/future-rd-aviation-industry/
Michael, A. (2017, December 17). Strengthening the airport value proposition and preparing for future airport evolution. Amadeus.com. https://amadeus.com/en/insights/white-paper/strengthening-the-airport-value-proposition
Newsum, J. (2022). How to Create Your Geographic Expansion Strategy. Stratechi. https://www.stratechi.com/geographic-strategy/